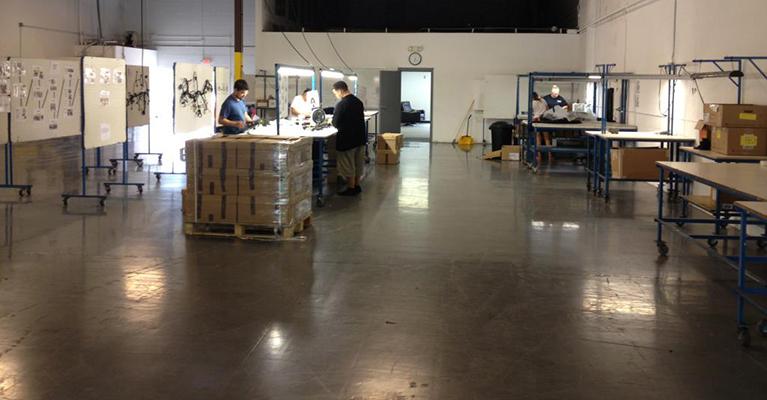 Here at ABCO, we strive to deliver the best possible manufacturing services for our customers. At the end of the day, quality in manufacturing is about meeting stringent quality standards 100% of the time, without fail. To ensure that our services go above and beyond, we employ only the best people in the industry and carefully manage each and every job.
Furthermore, we do the jobs that other companies can't or won't do. For instance, we offer comprehensive wire harness reworks and assembly. It's all about doing whatever we can to add value to our customers' manufacturing processes.
Wondering if ABCO is the right company for your manufacturing needs? We invite you to review our ISO 9001:2015 and Minority-Owned Business certifications.
Contact us today to learn more about how we help our customers cut costs and improve quality.