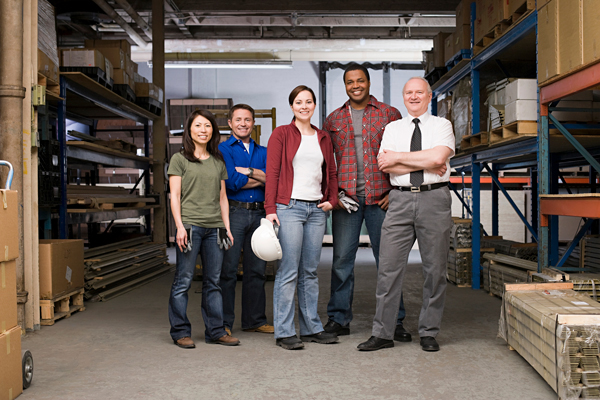 Here at ABCO, we believe that a workforce can only ever be as strong as its weakest link. While general laborers may not have the same degree of impact on an organization as a C-suite executive or a lead engineer, laborers are crucial to quality control and efficient production. We offer general labor staffing solutions for high-quality temporary or permanent hires. Furthermore, we offer staffing for hi-lo certified drivers.
Better Workers Means Better Products
We know that in order to get better workers, you have to offer a competitive compensation. As such, we pay more than the competition to ensure we have the best the industry has to offer for all of your staffing needs. Whether you're looking for short-term contractors, extra help to meet seasonal demands, or permanent employees, we're able to recruit workers that will help you meet your manufacturing goals.
Contact us today to learn more about our top-notch general labor solutions for manufacturers.